Post to Colorado vs Toronto

Share predictions, news or videos -> Earn Rewards

Game of the Month (for me)

Colorado +100 (+125 on some books)
- on a 3 game winning streak, they are getting a little lazy with shot attempts but find a way to turn on the burners and get shit done.
- Not sure if Grubauer is in net tonight but if he is i will go up 1-2 more units. i just like his style.
- 7 - 2 record in their last 9 road games against Toronto.
- Colorado NEEDS to get out to an early lead and keep the shot tempo up in order to win this game and i think they can.
Toronto is on the 2nd leg of a back to back, they are starting an amateur goalie ( i use that word lightly) who is looking for his chance to show he deserves a spot in the NHL. i just don't see that happening tonight.

$500

Colorado +100

Betting Prediction for Colorado Avalanche vs Toronto Maple Leafs on December 04, 2019, 7:00 PM ET

Free Betting Prediction: Toronto will Win and the Total will go Under .

No Preview Currently Available. Original matchup: http://bit.ly/37WGv3L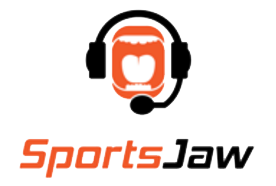 Appreciate others, share insights, play the bankroll game and win prizes. It's free to join & play!
To use SportsJaw, you must have cookies enabled.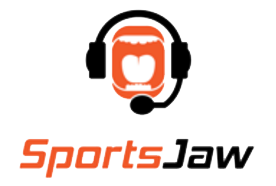 Welcome to SportsJaw
Thank you for completing your account.
We hope you enjoy the community and all it has to offer. New features are being added all of the time.