BEST SPORTS
HANDICAPPERS
The top 10 won $3,424 combined yesterday! *Rankings are based on bankroll balance over the last year for all sports.
WHO TO FOLLOW
GET EXCLUSIVE OFFERS AND EXPERT PICKS
We hate spam as much as you, we will never sell or trade your information.
The most profitable handicappers by total bankroll winnings over the last 365 days with picks today.
Units Won: $20,464W: 63  L:  38 | 62.38%
Units Won: $19,881W: 67  L:  40 | 62.62%
Units Won: $18,205W: 65  L:  42 | 60.75%
Units Won: $16,895W: 58  L:  39 | 59.79%
Units Won: $15,936W: 70  L:  41 | 63.06%
 Free Previews & Predictions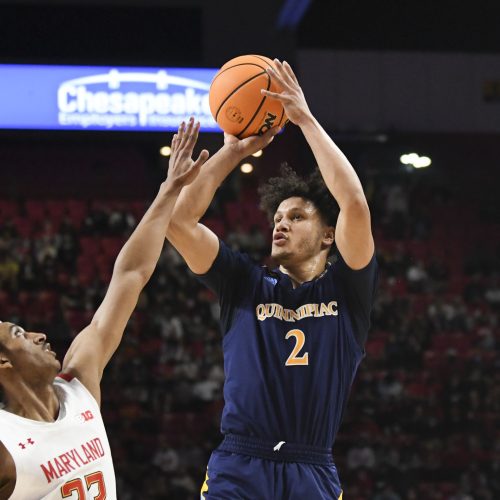 NCAAB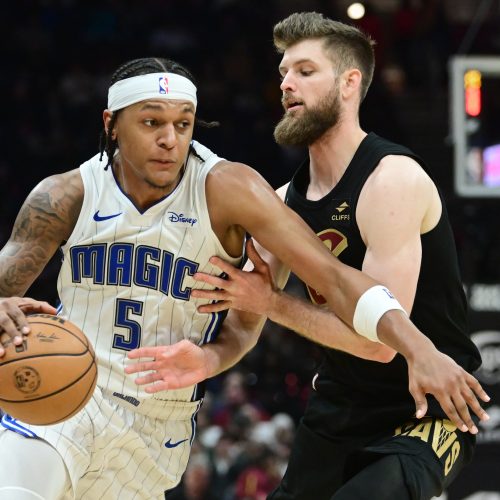 NBA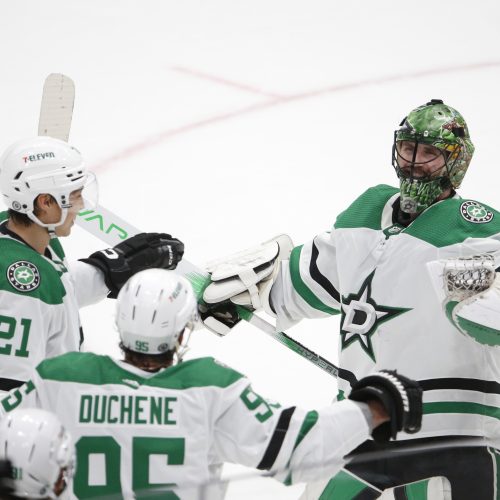 NHL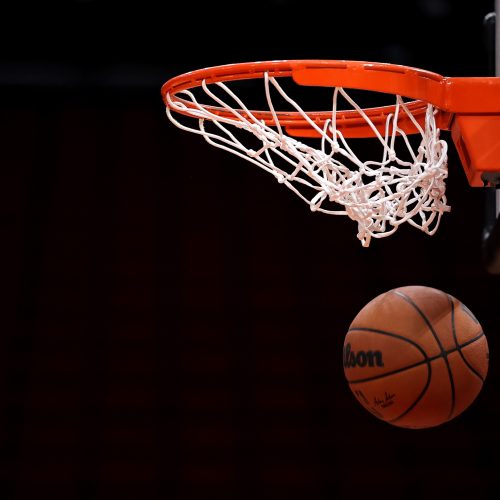 NCAAB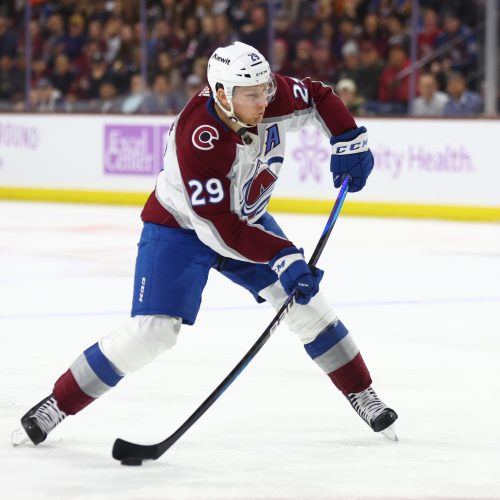 NHL
SportsJaw is verified safe by:
The information contained in this site is FOR ENTERTAINMENT PURPOSES ONLY. Any use of this information in violation of any federal, state and/or local laws is strictly prohibited.
Sportsjaw.com is not a gambling site, and does not accept or place wagers of any type. This website does not endorse illegal gambling. If you or someone you know has a gambling problem and wants help, call 1-800-GAMBLER.