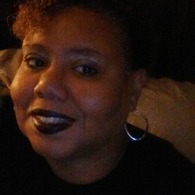 Ravens vs Bills

Prediction

Odds and Preview

By Staff Writer, SGM

Expand Prediction
Baltimore vs Buffalo LATEST

LATEST game chat

Post

December 8, 2019

Lamar Jackson needs 63 rushing yards to snap Michael Vicks NFL record for most rushing yards by QB in single season.

Jackson has rushed for 60+ yards in all but 2 games this season. pic.twitter.com/CahHq0Pluz

— ESPN Stats & Info (@ESPNStatsInfo) December 8, 2019

Appreciate others, share insights, play the bankroll game and win prizes. It's free to join & play!

To use SportsJaw, you must have cookies enabled.

Welcome to SportsJaw

Thank you for completing your account.

We hope you enjoy the community and all it has to offer. New features are being added all of the time.