Bankroll Game
11/28/2022 - 12/4/2022
Please login to see your stats.
$0
$1,000
$2,000
$3,000
$4,000
$5,000
SJ Coins Awarded

150

500

1,000

2,500

5,000
 Help the Community and Earn Coins
SportsJaw offers a new experience that is simple, social and rewarding. Play the free bankroll game to prove your sports betting acumen. Get certified and earn tips by sharing your best picks with the community.
Play the Weekly Bankroll Game
Make Picks - Win bets to build your weekly bankroll (Mon-Sun) and hit tiers to unlock coins. The higher your weekly bankroll the more coins you win.
Rules - Manage your bankroll based on your best bets. Make up to two $500 bets, two $250 bets and unlimited $100 bets everyday. Picks can be made on the moneyline, point spread or total.
Bankroll Weekly Payouts
$1,000 Bankroll =

150 SJ COINS
$2,000 Bankroll =

500 SJ COINS
$3,000 Bankroll =

1,000 SJ COINS
$4,000 Bankroll =

2,500 SJ COINS
$5,000 Bankroll =

5,000 SJ COINS
More Ways to Earn SJ Coins

Share Insights - Share your predictions and insights on the games. When your post is liked (and wins), you earn 1 coin for every appreciation your post receives.
Get Ranked - Get ranked in the Top 20 (by sport) and instantly become eligible to receive tips for your best bets.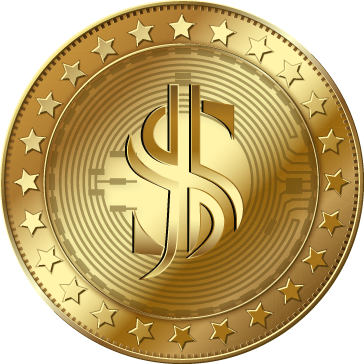 SJ Coins are subject to the user terms and conditions and to the rules below. NO PURCHASE NECESSARY. VOID WHERE PROHIBITED.
View terms and conditions.