LATEST game chat

Post

Bucks-Jazz tonight.

Always a fun matchup. Last time they met Rudy Gobert went to Giannis and the Jazz won 115-111.

Giannis finished with 43 points, 14 rebounds and 8 assists and was a +19 in 32 mins.

Gobert finished with 5 points, 9 rebounds and was a -36 in 20 minutes.

— Kane Pitman (@KanePitman) November 8, 2019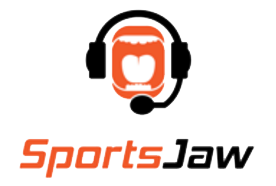 Appreciate others, share insights, play the bankroll game and win prizes. It's free to join & play!
To use SportsJaw, you must have cookies enabled.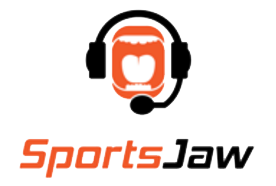 Welcome to SportsJaw
Thank you for completing your account.
We hope you enjoy the community and all it has to offer. New features are being added all of the time.