Won 50% of the Last 10 Picks.

It's like night and day when betting on Bills. I feel like Texans got some mojo from their last 2 wins. I could do see JJ Watt having a good defense day. (May kill Allen in the field so watch out) But Texans got a better offense than Titans imo, and I do like them to cover this 10!!! Texans ATS 27-10. BOOM.

Won 50% of the Last 10 Picks.

With this small of a spread at home w/ Brady and his offense, is really hard to go against or not like it. Pats will spread KC's Defense and will out score them. Mahomes is good, not on the road. Almost lost to Broncos and had 2 picks and 0 TDs against the Jags. Pats ATS (-3.5) or buy it down (-3). BOOM.

Won 50% of the Last 10 Picks.

I'm going to take a shot at O7.5. Too low. 5-4 either way, O7.5. Boom.

Won 50% of the Last 10 Picks.

I'm going to take a shot on Midshipmen w/ the points at home. I know they suck and Temple found their "Mojo", but I think the Owls may look ahead of this game. Cincy & UCF on deck after this one. Not so fast. Navy will punch them in the mouth before leaving. Temple gave up 275 rushing yards in a lost @ BC. Navy can definitely do more @ home. I love homedogs that plays way better at home. Navy ATS. BOOM.

Won 50% of the Last 10 Picks.

I usually don't like Betting against Kansas St. at home, but I kind of do like the Cowboys here. If Baylor can beat them in the air, so can Ok. St. High scoring imo. What y'all think?

@Carl8pcParlays

Thanks dude! Yeah I think I'll stay away. Yeah I agree w/ the over. I already got the over in a parlay. Boom.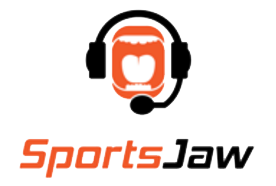 Sign in or signup to Sports Jaw to join the conversation.
To use SportsJaw, you must have cookies enabled.
If you sign up using Twitter, Facebook, or Google, we'll start you off with a network by automatically importing any followers/followees or friends already on SportsJaw. Also, we'll never post to Twitter, Facebook, or Google without your permission. For more information, please see our Login FAQ.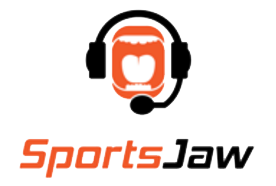 Welcome to SportsJaw
Thank you for completing your account.
We hope you enjoy the community and all it has to offer. New features are being added all of the time.